Shop the bidets customers lose their over.
There's a better way to
doo

things.

""Rated the #1 bidet attachment.""

""Rated the #1 bidet attachment.""

100K+ 5-star reviews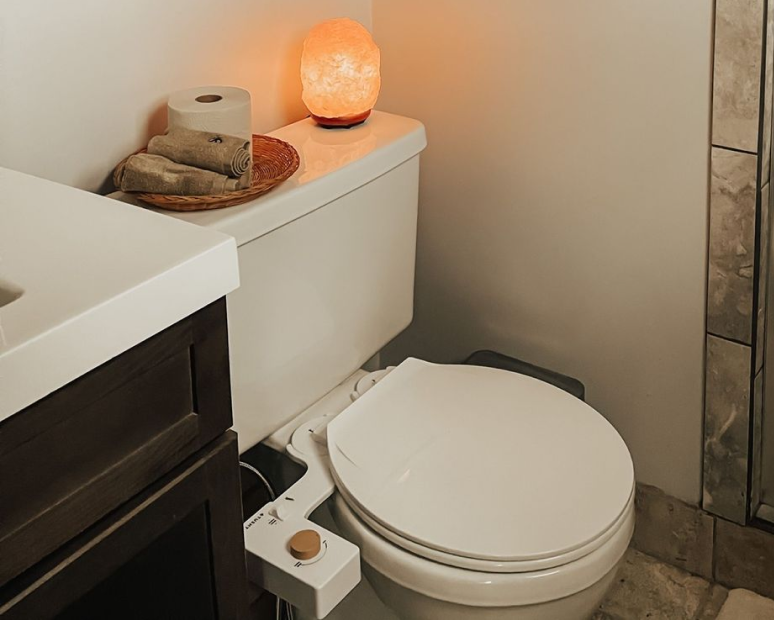 "Can't believe as a human race we have been dry wiping for so long. Way quicker, cleaner feeling."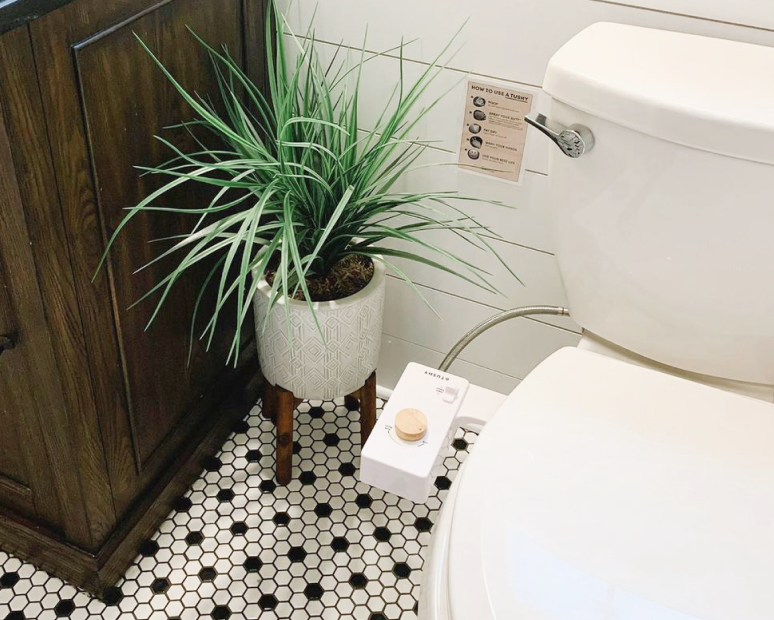 "Easy to install and operate. My butt feels clean. I should have purchased one years ago. Love it."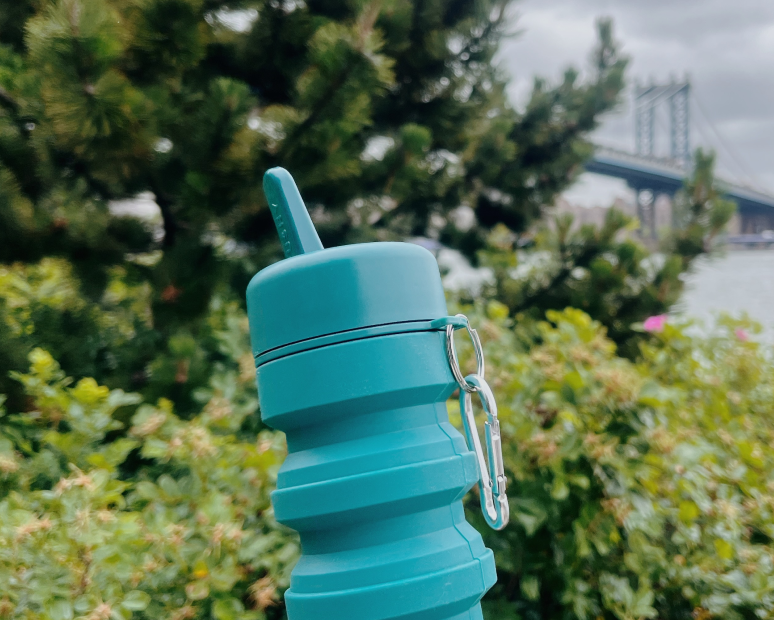 "This little doohickey shines my cinnamon ring good and proper. No more living like a troll while away from home."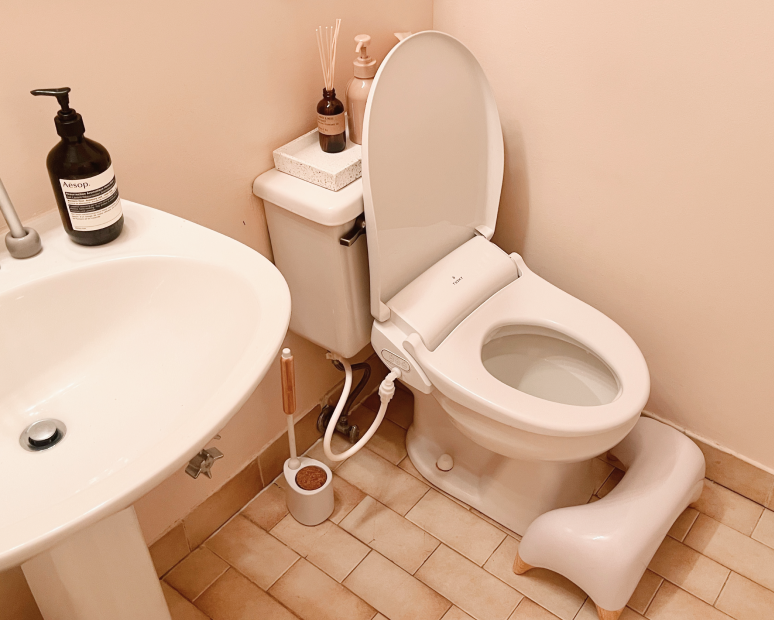 "Love it actually! My favorite time of the day is the embrace of the warm seat in the morning."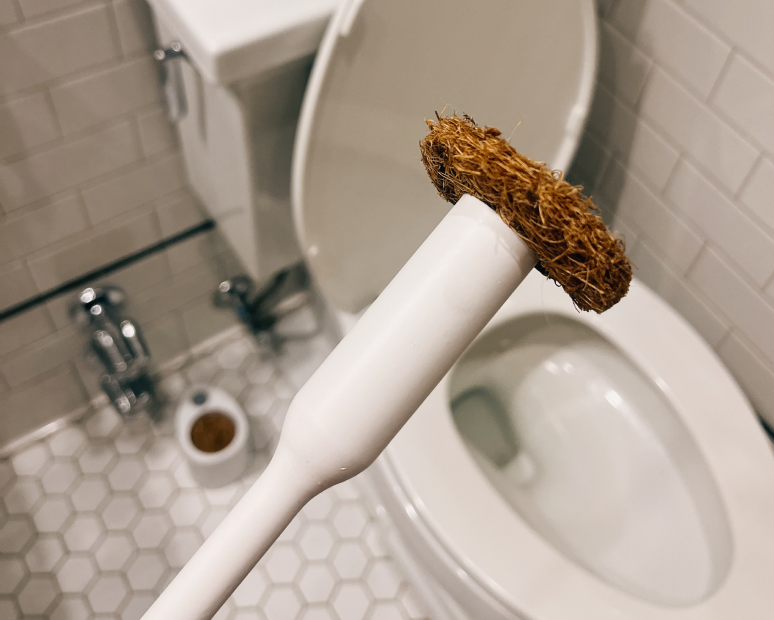 "This is my first time owning a disposable brush, I'm so glad for this eco friendly option that does the job!"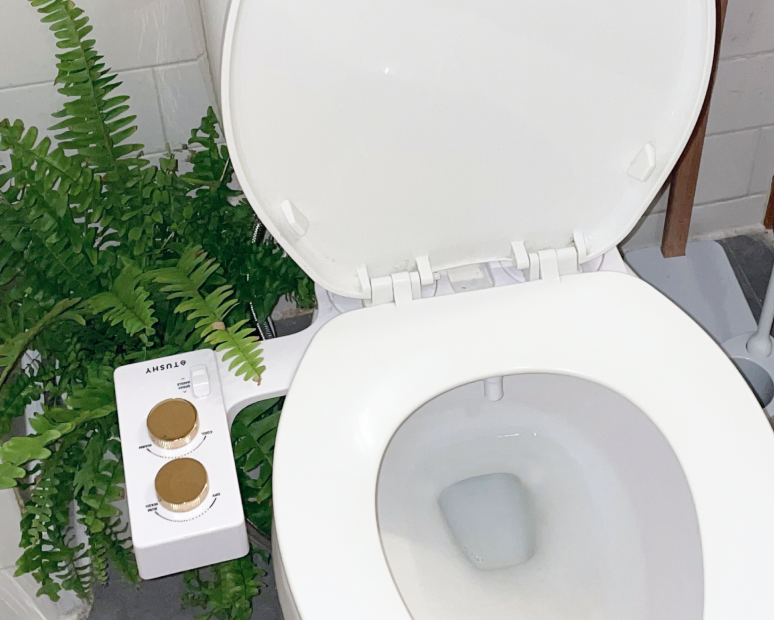 "Very fast shipping. Super easy to install. Doesn't look bulky or out of place, blends in great. Easy to use, don't know how we lived without it!"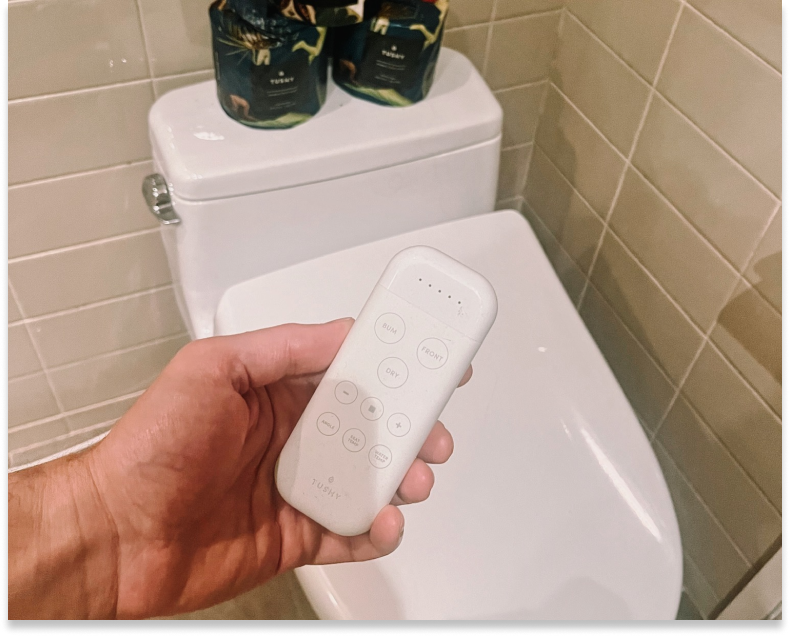 "Just installed, very simple and easy to use. Now I'm definitely not allowed to bring my phone to the washroom, I'd be there for hours!"
Love from our biggest fan(nies)
We are on a mission to elevate poopers and the planet with the most innovative and sustainable toileting products.
Frequently asked questions
Bidets are an easy, environmentally friendly way to get 2x cleaner and waste less toilet paper. Repeated wiping with TP can cause tears down there and can also lead to infection and poopy hands (no, really - science proved it). Bidets are the way to go when you want that shower fresh feeling, every time.
Step aside plumbers, the only butt crack needed around here is yours. You can totally install your TUSHY bidet in under 10 minutes. If you get stuck, 5-star, on-demand support is there to assist.
Only TUSHY Ace, our fancy pants electric bidet, requires access to an outlet. TUSHY Classic, TUSHY Spa, and TUSHY Travel do not use electricity.