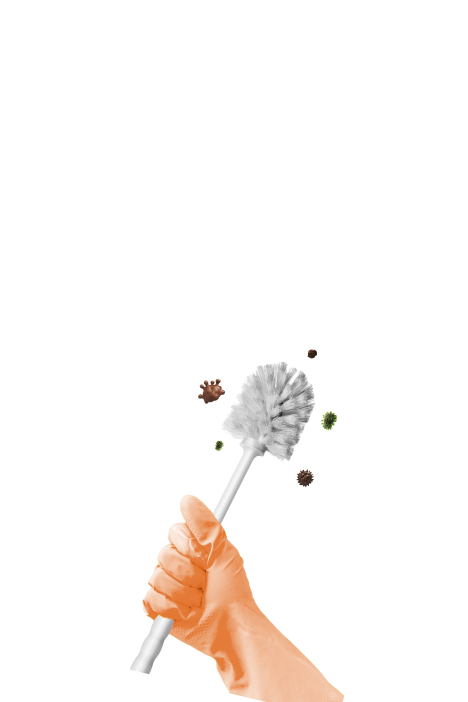 Cleaner Than a Toothbrush
When you clean grime from your toilet bowl, where does it go? It stays on the brush in your bathroom.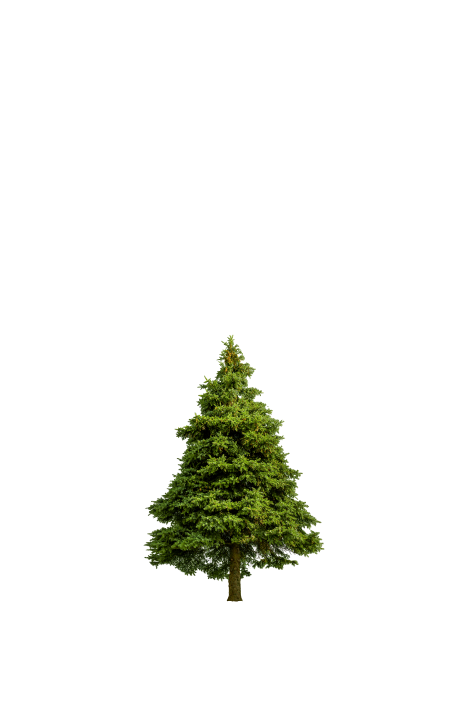 Landfill-Free
Other brushes, bristles, and cleaning bottles all made from plastic that ends up in a landfill.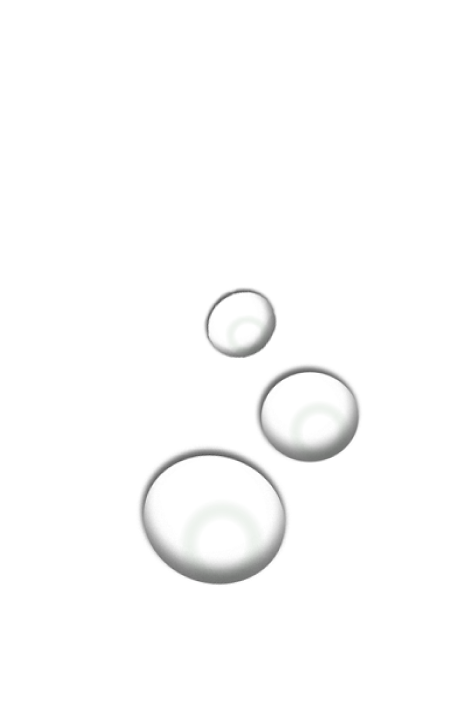 Built-in Bubs
Our cleaning agent traps dirt in teeny bubbles that leave your bowl sparkling.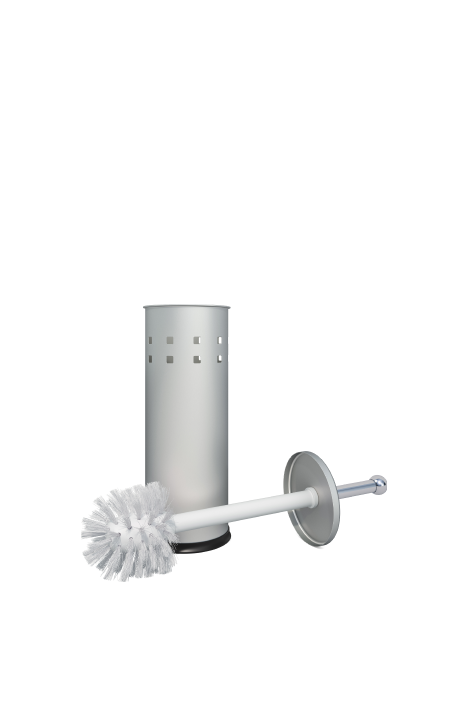 Others Are Unsexy
The shape and material make it hard to clean every crevice in your toilet.