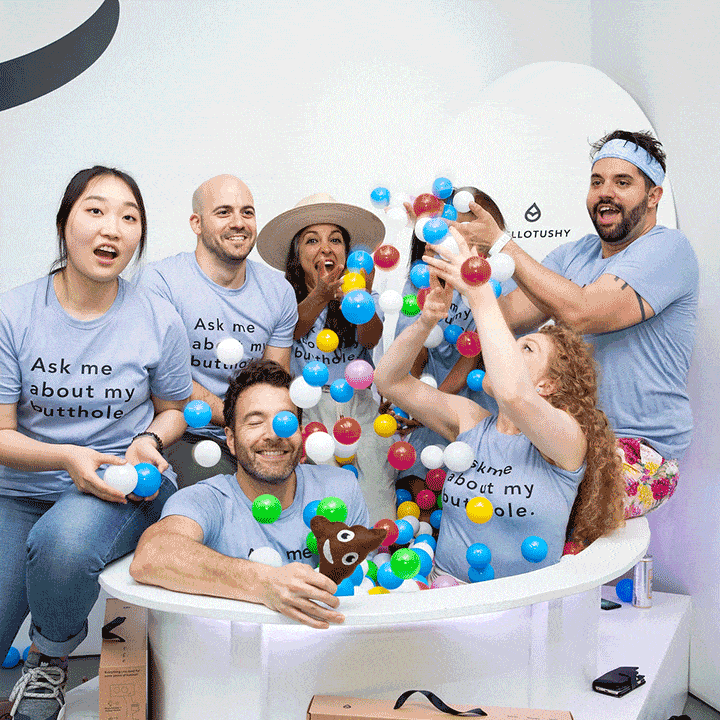 We're toilet crusaders!
We're a team of toilet crusaders, fighting for clean bums and reduced global wastefulness.Founded by Miki Agrawal in 2015.We come to work every day, where talking "crap" actually counts, because we're ultimately turning people into born-again bidet lovers.
OUR IMPACT
Did you know that Americans use 57 sheets of TP on average every. single. day.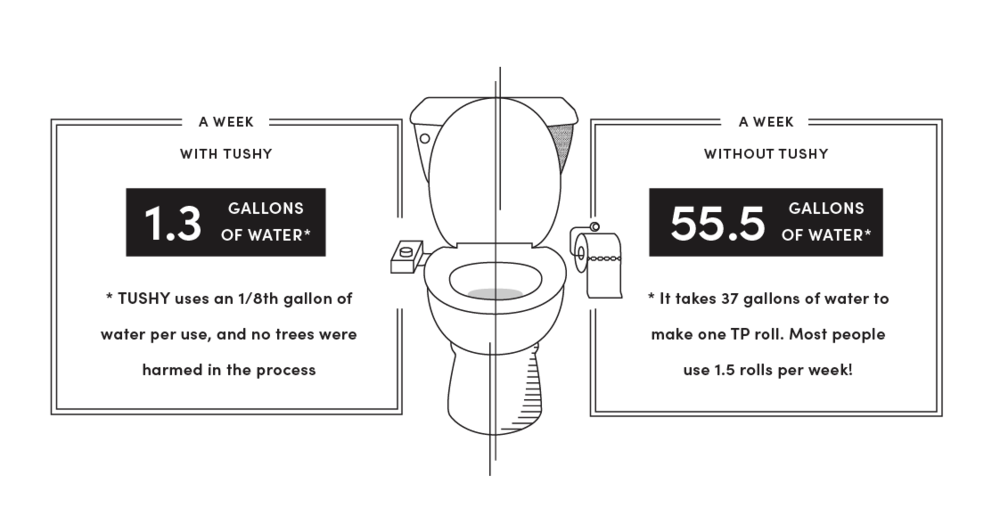 DO(O)ING GOOD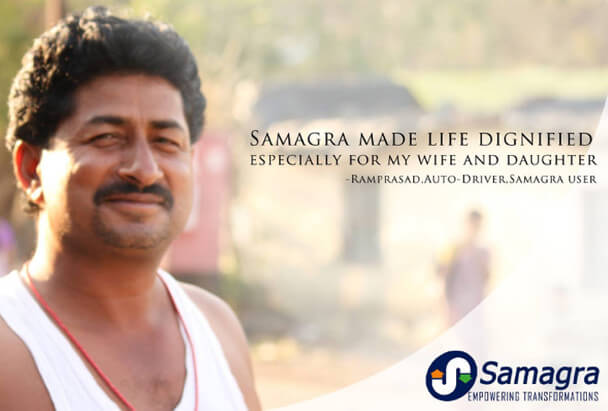 1
A portion of Tushy profits go to build community toilets, enabling the poor in India to lead healthier, productive, and more-dignified lives.