About Our Founder Miki Agrawal
WHO IS MIKI AGRAWAL?
Miki is a doer. She has helped spearhead some of the most innovative social enterprises including THINX, ICON, WILD, and most recently TUSHY. She is the author of Do Cool Sh*t: Quit Your Day Job, Start Your Own Business, and Live Happily Ever After, her second book - DISRUPT- HER: A Manifesto for the Modern Woman was published on January 29, 2019.
Miki is an identical twin and Irish triplet; the daughter of a Japanese mom and an Indian dad; an OG French-Canadian; a Wall Street dropout; a former professional soccer player; a Cornell grad… and a proud mama!
Miki was named "Fast Company's Most Creative People" in 2018, "Young Global Leader" by the World Economic Forum and INC's "Most Impressive Women Entrepreneurs".
WHY TUSHY?
TUSHY was founded by Miki to upgrade the American bathroom experience with a modern, best-in-class, affordable bidet attachment. Wiping with toilet paper after you poop is not only ineffective but contributes to health issues like UTIs, hemorrhoids, yeast infections, anal fissures, anal itching (from wet wipes too!), not to mention kills 15 million trees to make the toilet paper.
After an eye opening trip to India, Miki also decided she had a personal and corporate social responsibility to tackle the country's defecation issues. After founding TUSHY, Miki enacted a corporate give-back program. Through the give back program, a portion of each TUSHY provides one family in India with access to clean community toilets by partnering with Samagra.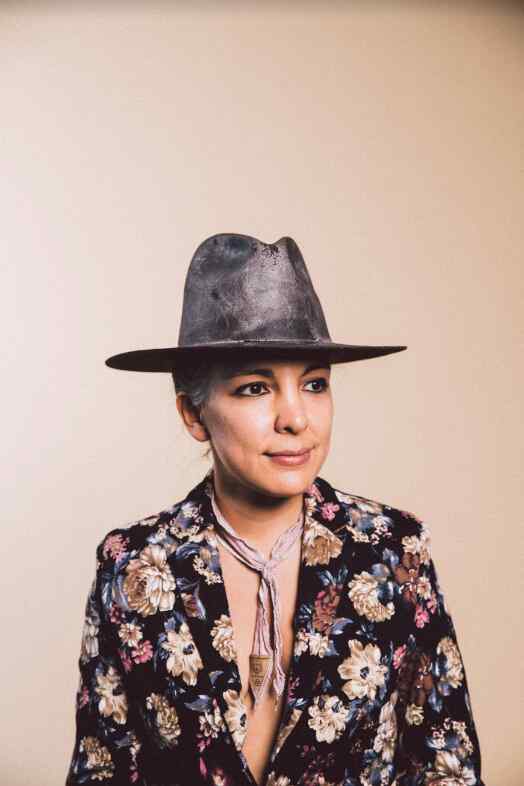 meet-our-founder
Miki's work has always tackled topics and issues considered taboo by mainstream audiences. Miki explains, "I've always loved questioning the status quo and society's approach to things. Is there a better, more efficient, more environmentally friendly, more design considered, more artful way to do them? I've always been fascinated with the process of discovery, invention and rapid improvements and my favorite saying is "iteration is perfection". I feel a great sense of pride in having built successful companies that have tackled taboos head on, are truly changing culture and improving the lives of millions of people around the world. I've also learned a great deal of lessons (oh, have I ever) in the process of building these businesses and I look forward to sharing them as I go.
CHECK OUT MORE OF TUSHY FOUNDER MIKI AGRAWAL IN THE MEDIA

04/13/2021
The TUSHY 3.0 bidet attachment is environmentally friendly, practical, and mildly hilarious all at the same time.
More Press