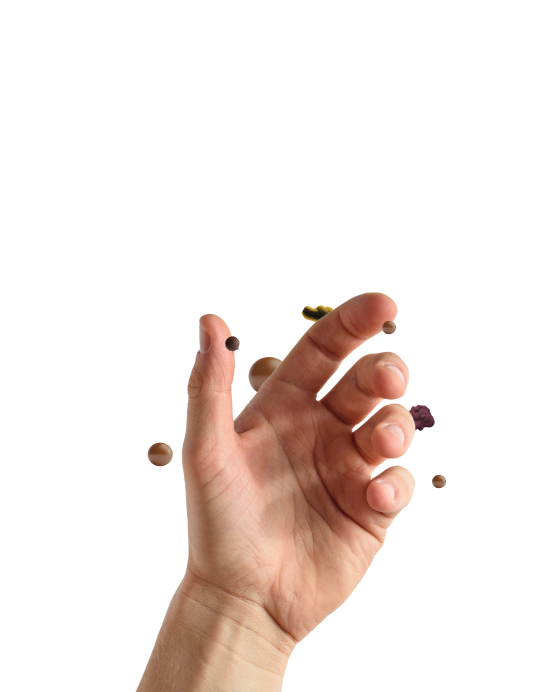 TP leaves residoo
Not just on your hole. Bidets remove 99% more poop particles than wiping alone.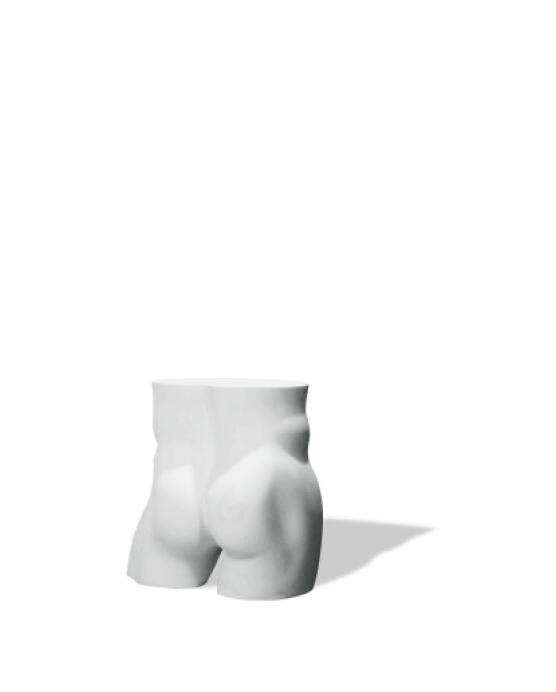 Gross Butt Syndrome?
TP just smears your poop, which can mean more UTIs, infections, and stink.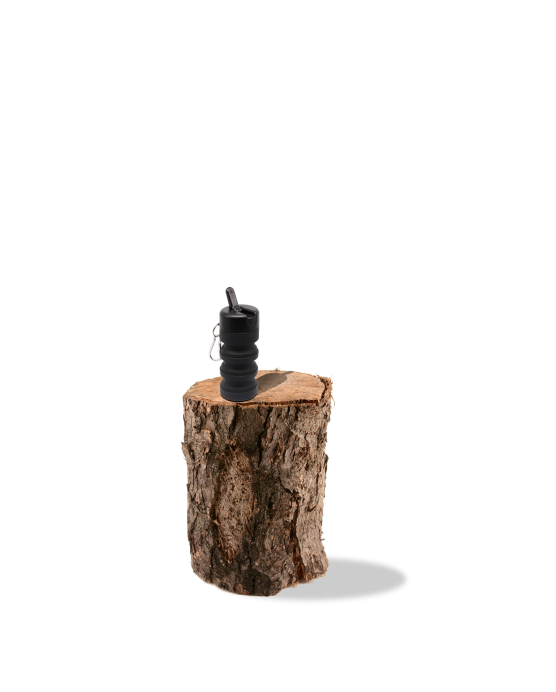 Nature calls
Answer with TUSHY travel - the greener way to doo your business outdoors.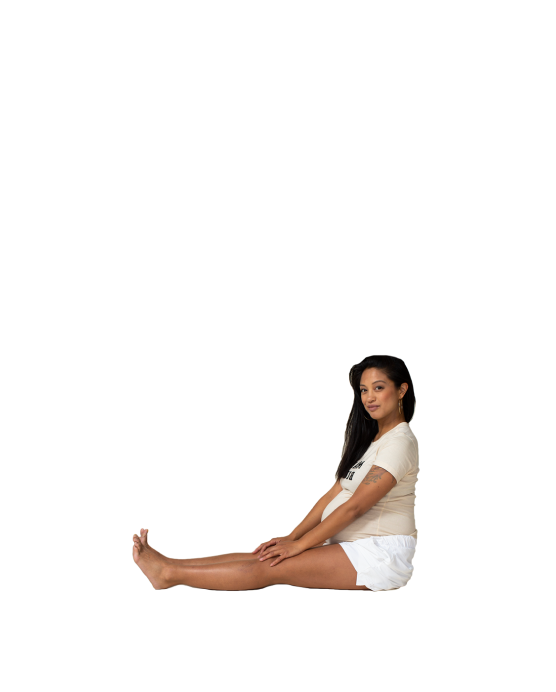 Post-partum is rough
Wiping with TP is rougher. A precise stream and flex angle make TUSHY Travel a soothing peri bottle.