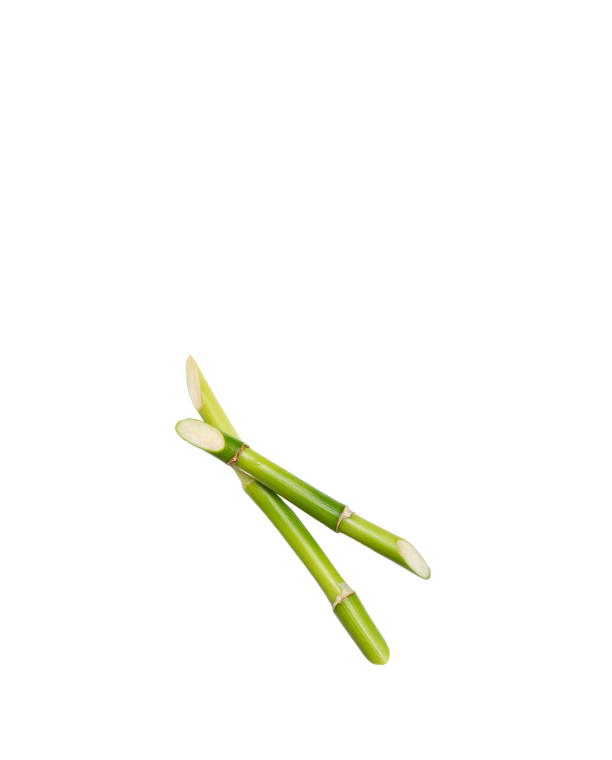 100% Bamboo, 3-Ply
Pat dry with silky-strong,
sustainable bamboo that can
grow over 3 ft everyday!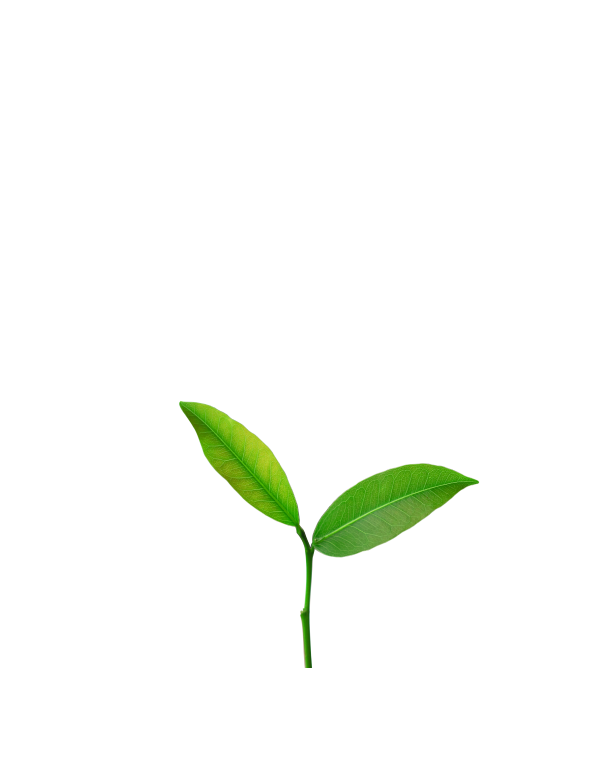 Naturally Hypoallergenic
No irritating bleach, dyes, or
cancer-causing BPAs in our
butt paper.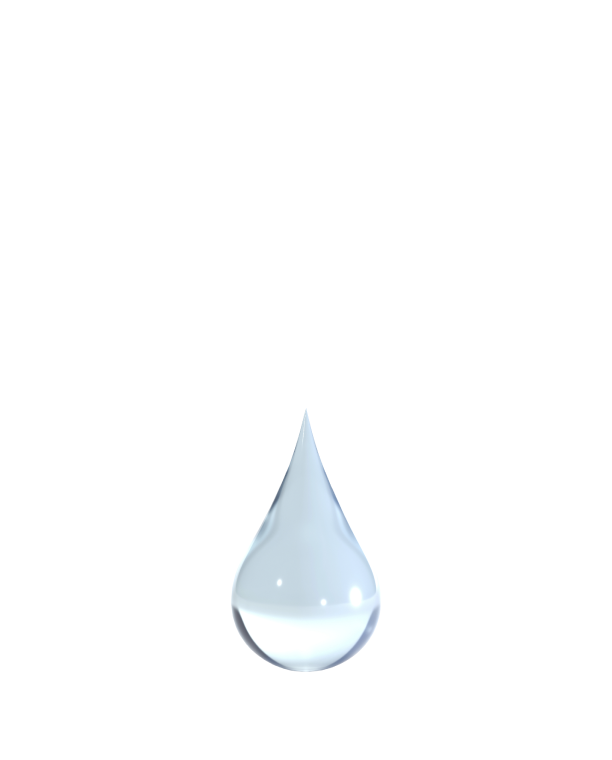 Made with 62x Less Water (Seriously!)
It takes .59 gallons of water to make one roll of Bamboo TP vs 37 gallons for a conventional roll!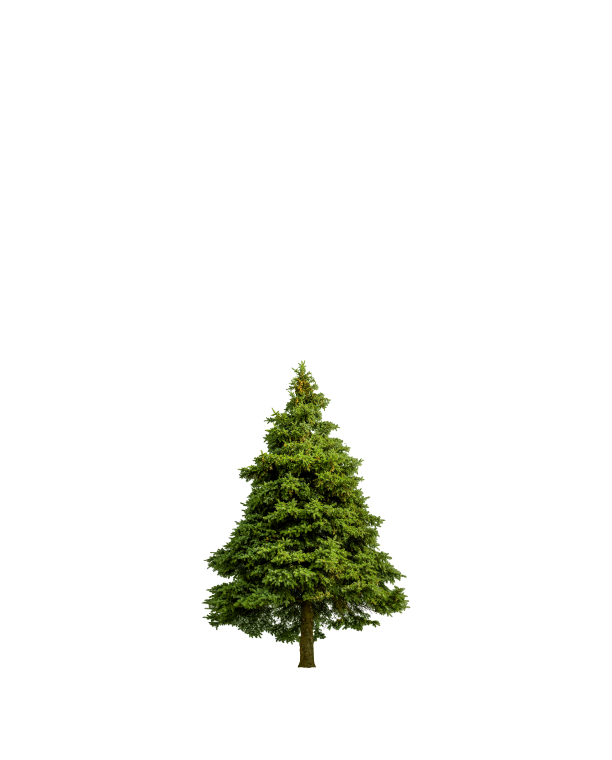 100% Biodegradable
Returns to the Earth as naturally as it arrived - 100% organic with no pesticides or fertilizers.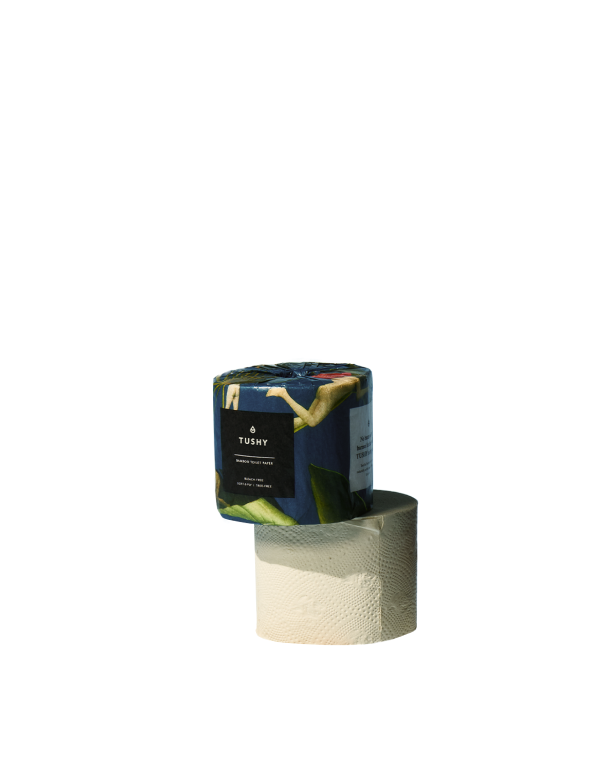 Individually-Wrapped
A plastic-free work of art.
Display your butt's commitment to the planet proudly.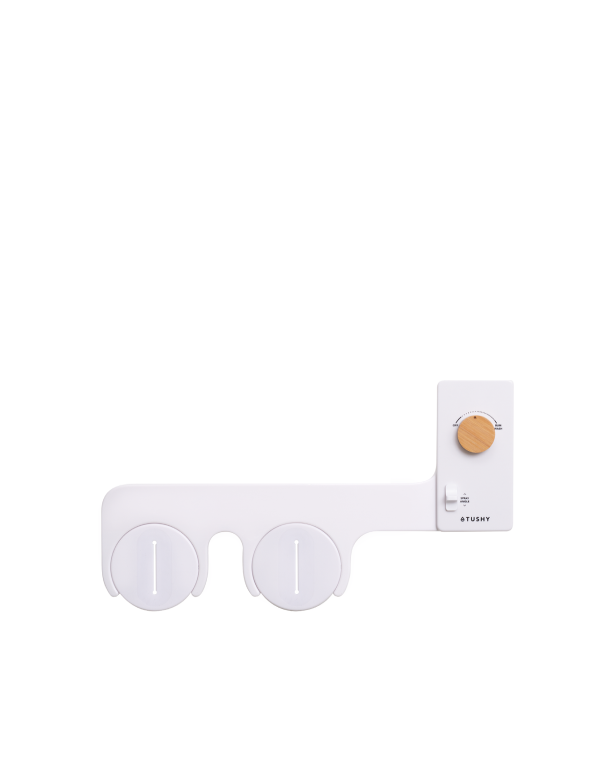 Your Bidet's Butt Buddy
Your Bidet's Butt Buddy
Bamboo TP is designed
for patting dry after you spray.
Name a more iconic #duo.